ABOUT PROTECH AIR SYSTEMS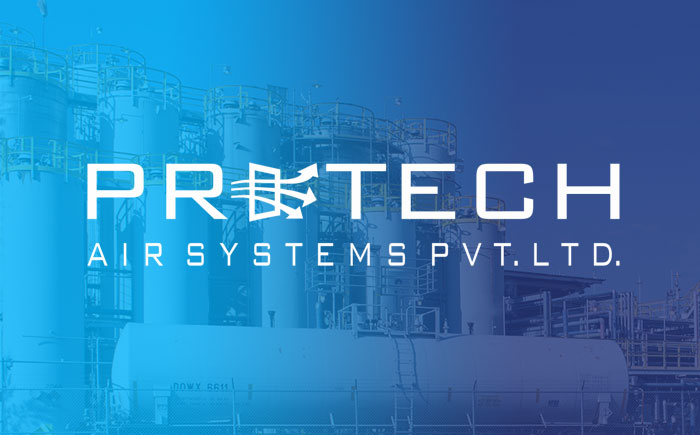 We are pleased to introduce 'PROTECH' which specializes to offer integrated Clean Room Solutions for Total climate control requirements. "PROTECH" has the best technical knowledge in the discipline of HVAC especially in Temp. + RH Areas of any area, process & preservation industries. We execute the projects in critical processes in Pharmaceuticals, Food industries, Heath care facilities and other critical areas with an integrated approach to provide optimal HVAC solutions.
We manufacture Clean Room Product, Laminar Air Product and other Air Purification Equipment with special care and quality to ensure that our products comply with the best standards in practice. We have technical people to execute the work with state-of-art workmanship to suit the industrial standards and we train our customers to efficiently work in their respective critical areas.
SITC PROVIDER
(SUPPLY INSTALLATION TESTING & COMMISSIONING)
Professional installation is essential for trouble free and trust-worthy operation. Protech offers you complete installation service with every equipment. The installation is carried out by our skilled and trained technicians.
We are committed to our clients for supporting throughout the product life cycle. Protech was the first and still one of the few Indian companies to offer Annual Maintenance agreement after the expiry of the warranty period of products supplied by us. Protech equipment will provide years of trouble free usage with preventive maintenance.
MANUFACTURE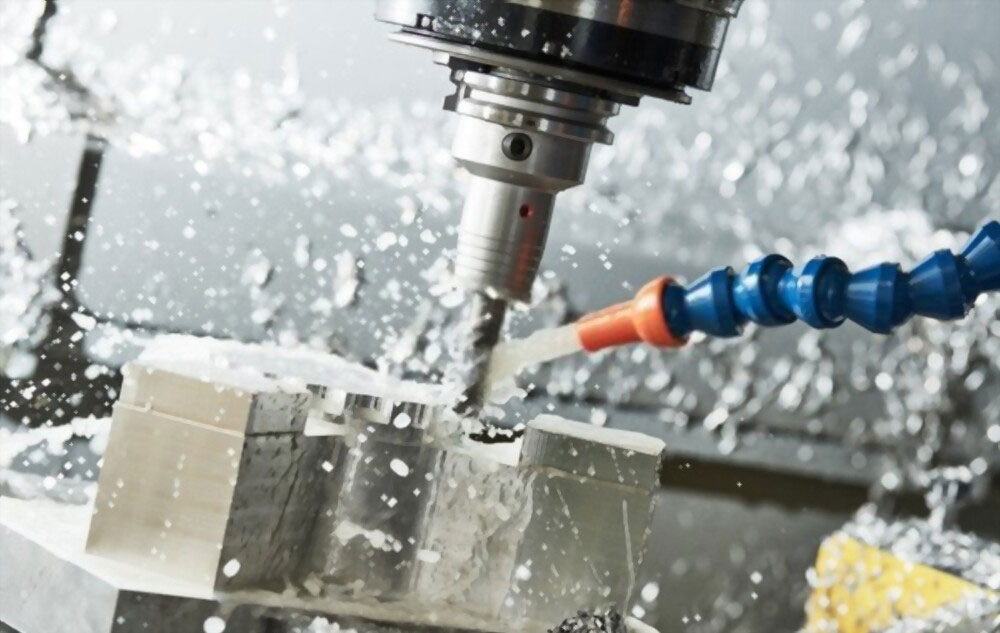 We have qualified employee for providing total CNC work and reduce manually work for higher accuracy. We also do seven tank powder coating to our products for better results.
DESIGN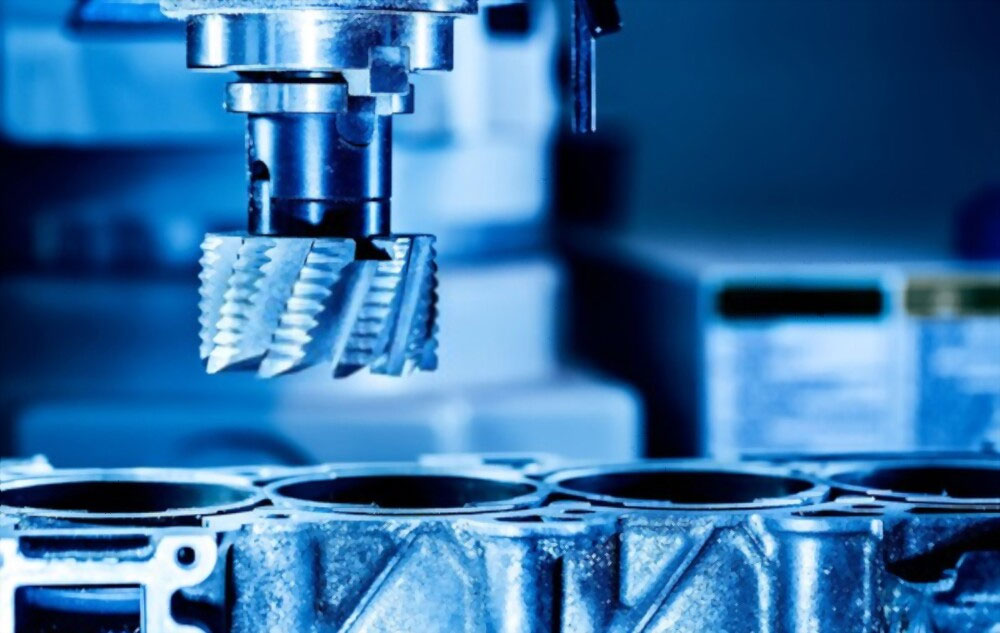 Our highly qualified staff provide unique and standardization design of the product and requirements. We also provide modification of design for the future expend and requirements.
INSTALLATION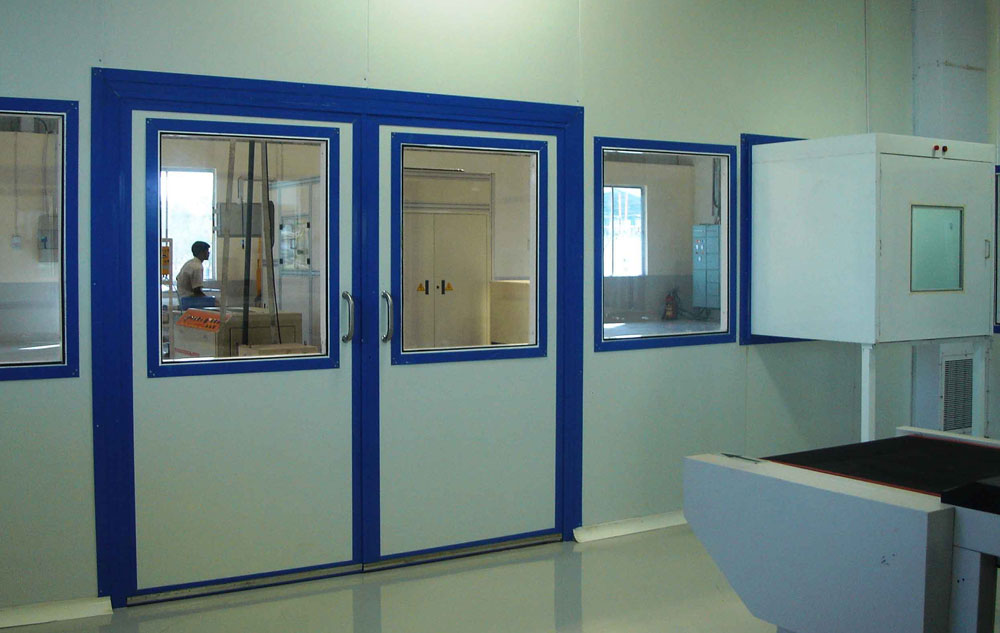 We provide Installation service for our products. We have qualified, and trained employee for installation of our product, and they also provide proper usage guide for our product.